Nursing Pillow
Feeding Friend is an award-winning, specialised, self-inflating nursing pillow that instantly reduces the strain on your arms, wrists, neck, back and shoulders. This nursing pillow provides flexible comfort to you whilst feeding your baby in a cradling position.
Perfect for travelling, including by plane or for times when you have to feed while out and about. We highly recommend this nursing pillow for back seat of the car feeds! Easy to store and light to carry, you will wonder how you ever managed without it. 
Weight: 349 grams. Inflated Dimensions: L-48cm, H-15cm. Deflated Dimensions: L-28cm, H-24cm *White cover included. Other colours are shown for display purposes only. For FAQ & Additional info, click HERE.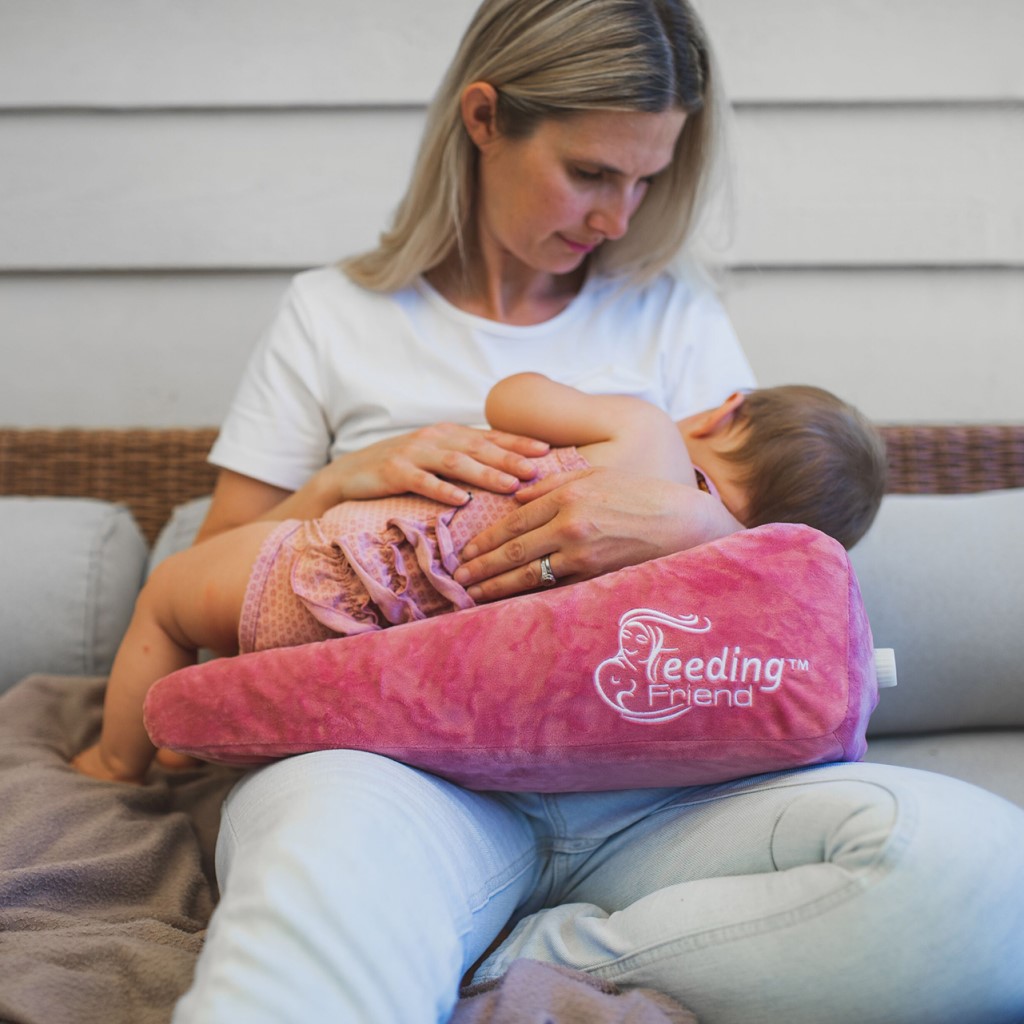 Perfect positioning for nursing or bottle-feeding. Angled design provides you with exactly the right support in all the right places.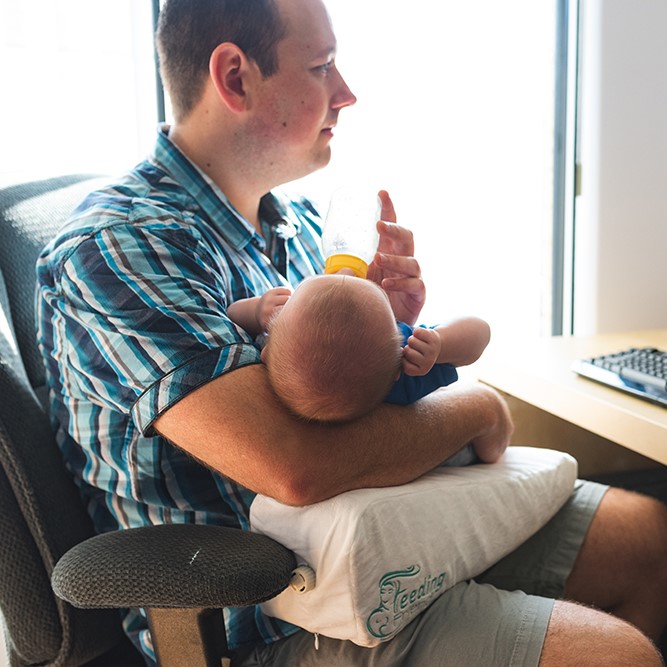 Not just for Mum's, but Dad's will love this nursing pillow too! It's also a fantastic support for the elderly whilst reading/crafting.
Self-inflating and de-flating, easily roll your nursing pillow into the included carry bag for easy transport. Say goodbye to bulky pillows!
Others also purchased...
Mama Postpartum Recovery Tea
$20.00
BUY IT NOW
Hooded Baby Bath Towel
$55.95
BUY IT NOW
Subscribe to our newsletter
Promotions, product updates, and best offers. Directly to your inbox.