Baby Muslin Wrap
No dyes. No bleach. No chemicals. 100% hypoallergenic.
A super-soft, lightweight, breathable and moisture absorbing baby muslin wrap. Featuring a unique open-weave construction which is made up of 6 super-soft layers. Perfect for everyday use.
A generous size of 100 x 100cm, perfect for every day use. This baby muslin wrap can also double as a nursing cover or fold and use as a burp cloth!
You won't find dyes, bleaches, or chemicals
 in Fibre for Good products. For more info click 
HERE
.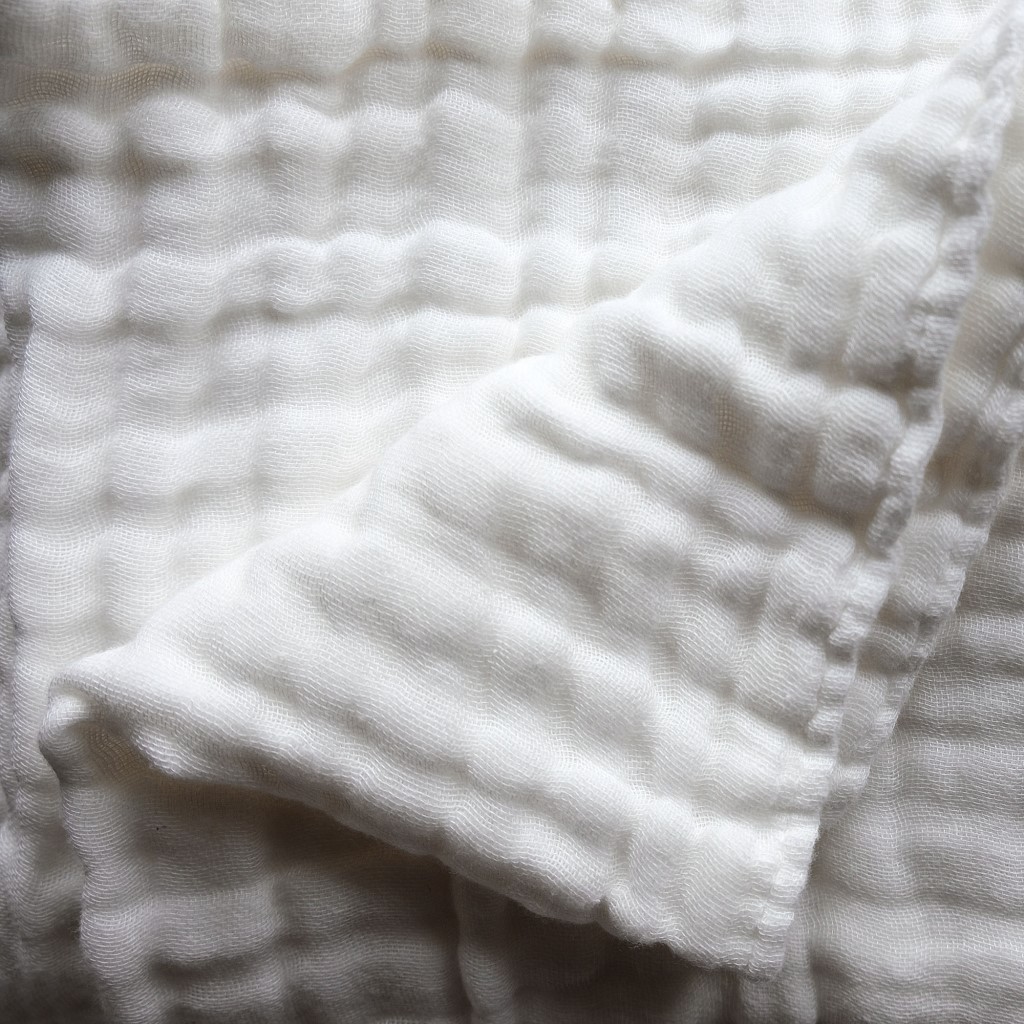 Made from 100% chemical-free Organic Natural Colour Cotton. Litres of water were saved producing this garment compared to a commercially produced garment.
Others Also Purchased...
Cuddle Soother Baby Security Blanket
$24.95
BUY IT NOW
Silicone Teething Bracelet
$14.95
BUY IT NOW
Subscribe to our newsletter
Promotions, product updates, and best offers. Directly to your inbox.