Bamboo Toddler Cups - Set of 4
Made from eco-friendly degradable bamboo straw. Super durable.
Bamboo Toddler Cups are created specifically with little hands in mind. Crafted with a ridged finish to help small fingers grip the cup securely, while a smooth lip ensures a consistent flow. Help to encourage fine motor skills and independence while enjoying their favourite drink.
Stack, pack and keep on hand for when you need them most. Bamboo toddler cups are also dishwasher safe. Set contains 4 x cups in assorted colours (as shown), each cup measuring approx 8 x 6.5cm.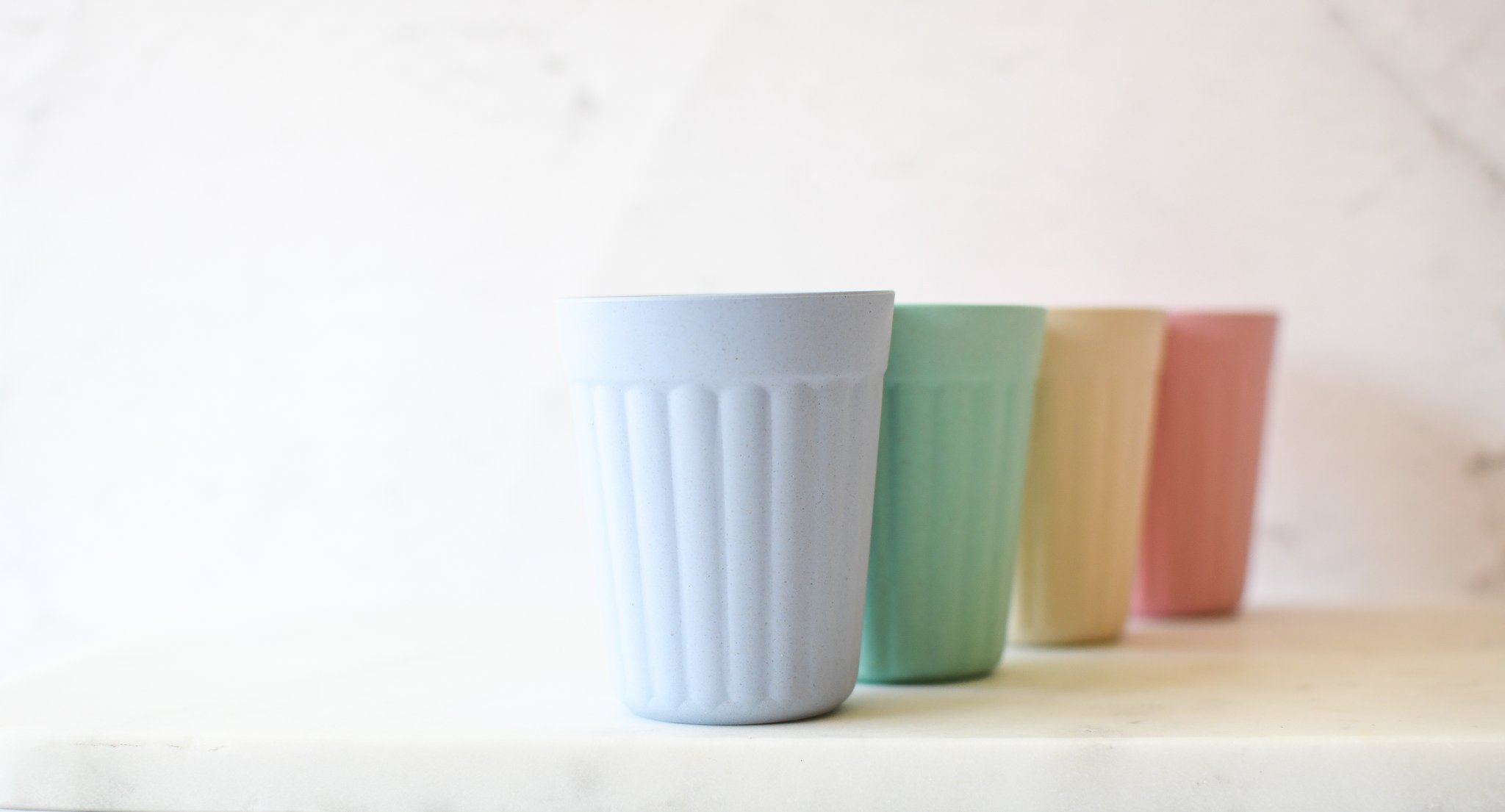 Easy for little fingers to hold and grip. The perfect training cup. Can also be used as a stacking toy!
Others Also Purchased...
Koala Toddler Feeding Plate
$39.95
BUY IT NOW
Bamboo Suction Feeding Bowl
$39.95
BUY IT NOW
Subscribe to our newsletter
Promotions, product updates, and best offers. Directly to your inbox.